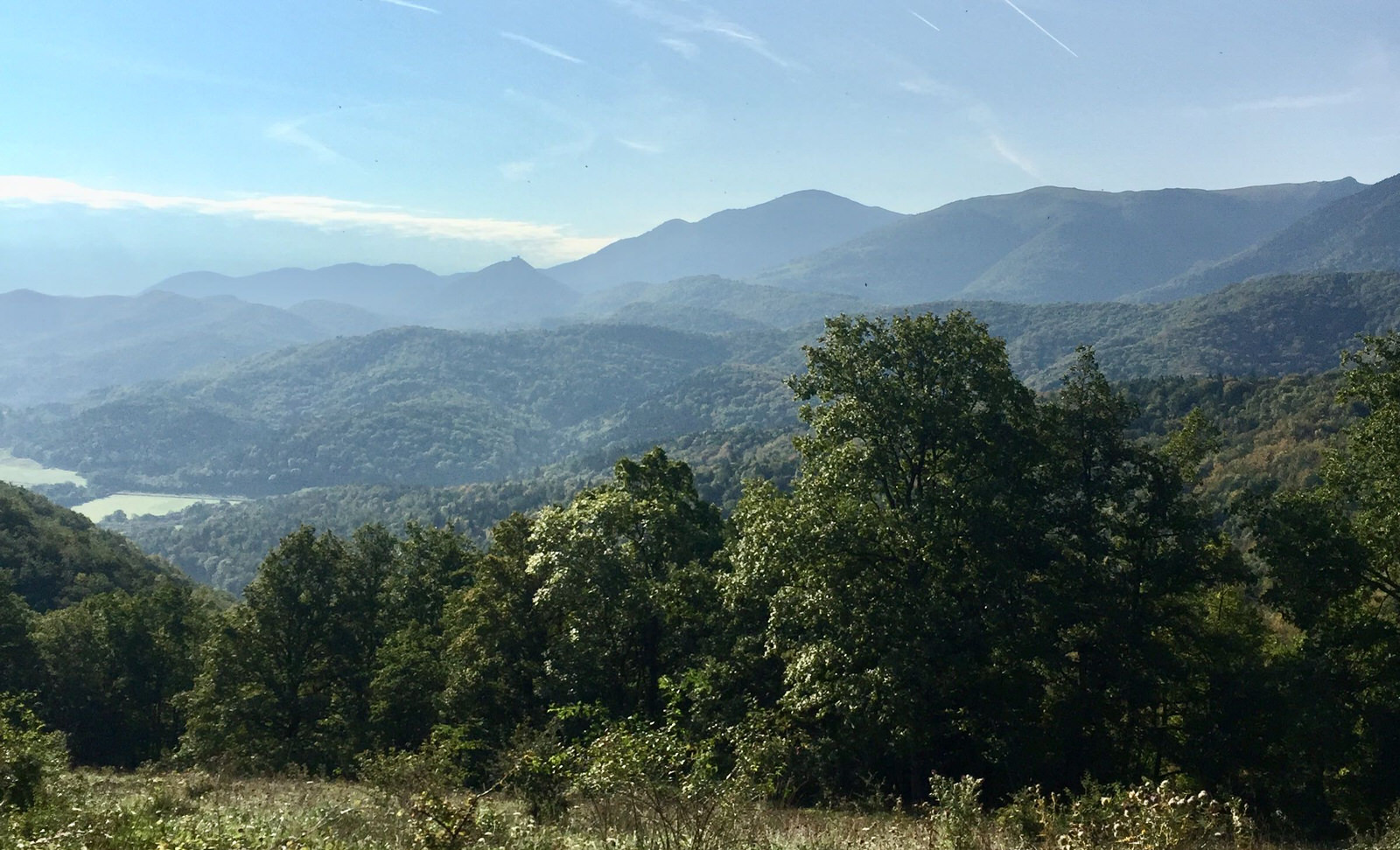 Discover your path and potential
VISIONROOM
A path towards more valuable leadership
Important factors in valuable leadership are self-awareness and mindset. This applies to the personal leadership and to the leadership of the company.
The world is in a constant change and we must find sufficient and adequate ways to develop and adapt. VisionRoomDk focuses on values and tools to achieve positive and sustainable results. Our purpose is to activate, encourage and support the development of the individual, and greater value for the company.
Leadership is simply lifelong learning that is best developed through practice
---
I've had the pleasure of working with Helle on leadership development for a number of years, she is a result focused leader who works through people. Helle has a clear strategic orientation and an innovative approach.

Trude Husebø, Chief HR Officer, Assuranceforeningen SKULD
---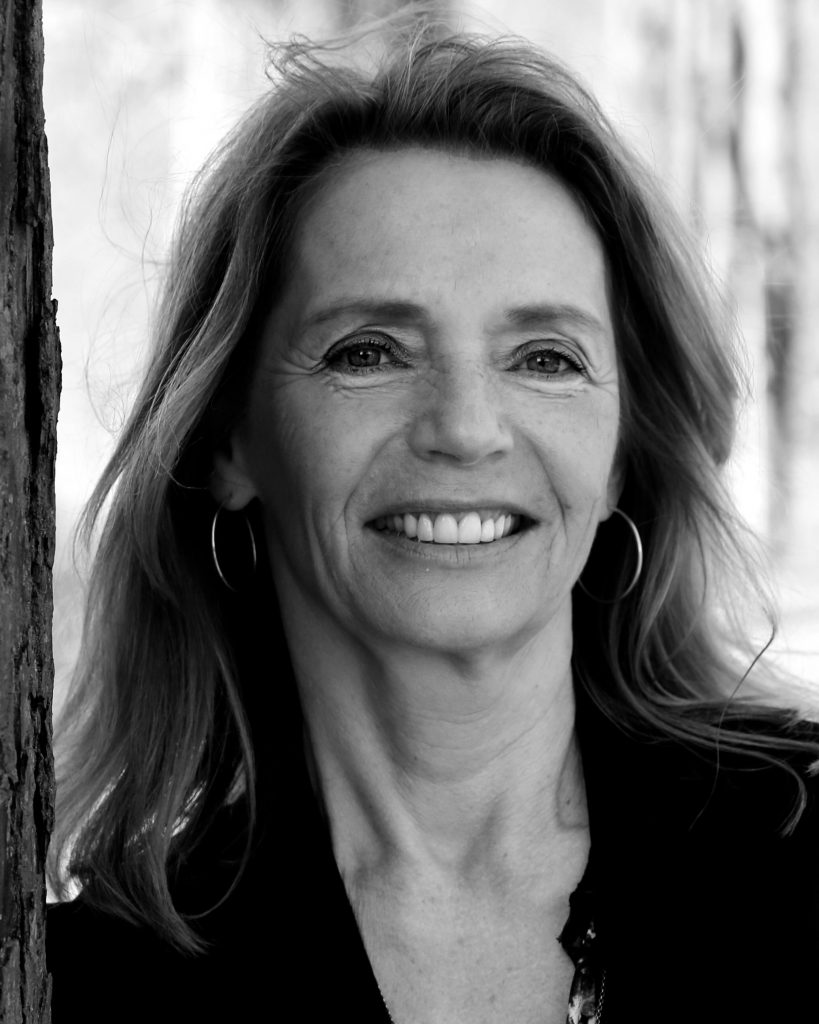 Helle Lehmann, founder
Find the power to change from within
Through a long business career with leading positions in shipping and insurance, I have built up solid competencies in leadership. I have been there myself during ups and downs, faced greater challenges than I thought I could handle and got the scars in my back. Having worked hard on my mindset to become more available to myself to take the right, valuable decisions, I have built up a true desire to assist people and companies to achieve a strong and fulfilling leadership with access to inner resources. That is why I started VisionRoomDk with an overall focus on LEADERSHIP.
I use my professional and personal background in combination with my numerous educations and studies from Law to Yoga.
---
Helle has been the driving force in Skuld's local and global change processes. She has a strong leadership focus on both the individual and the team's personal and professional development

Lars Dueled, Chief Underwriting Officer, Assuranceforeningen Skuld
---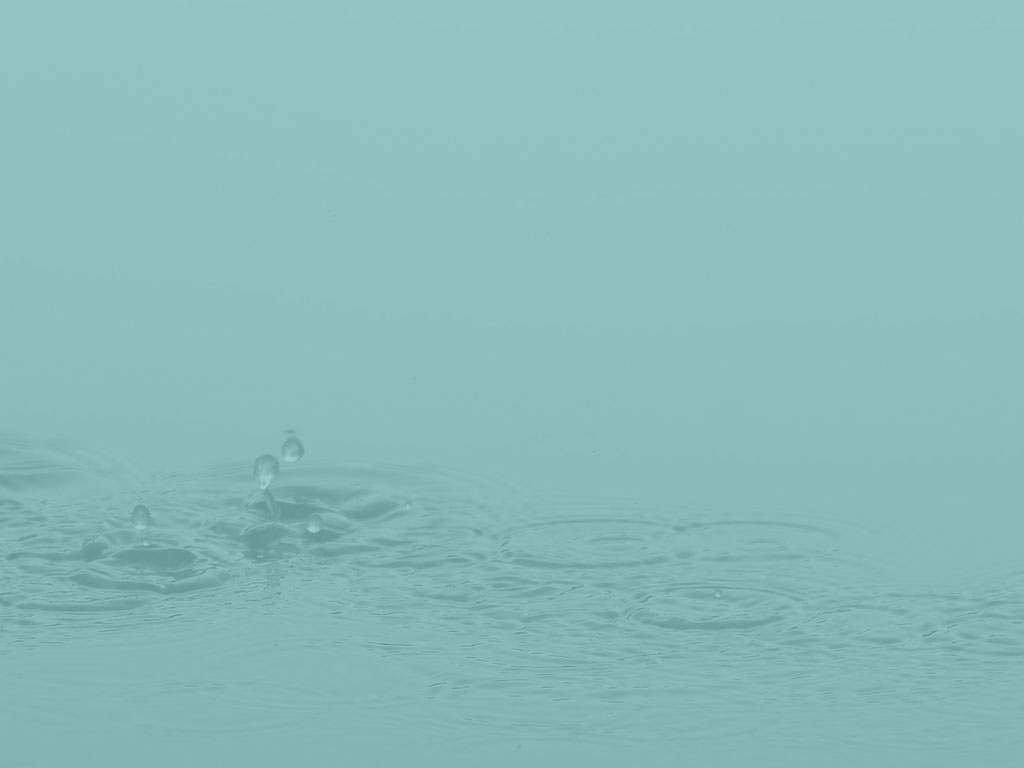 What we do
VisionRoomDk seeks to change how we meet the world by
supporting the individual to change from within