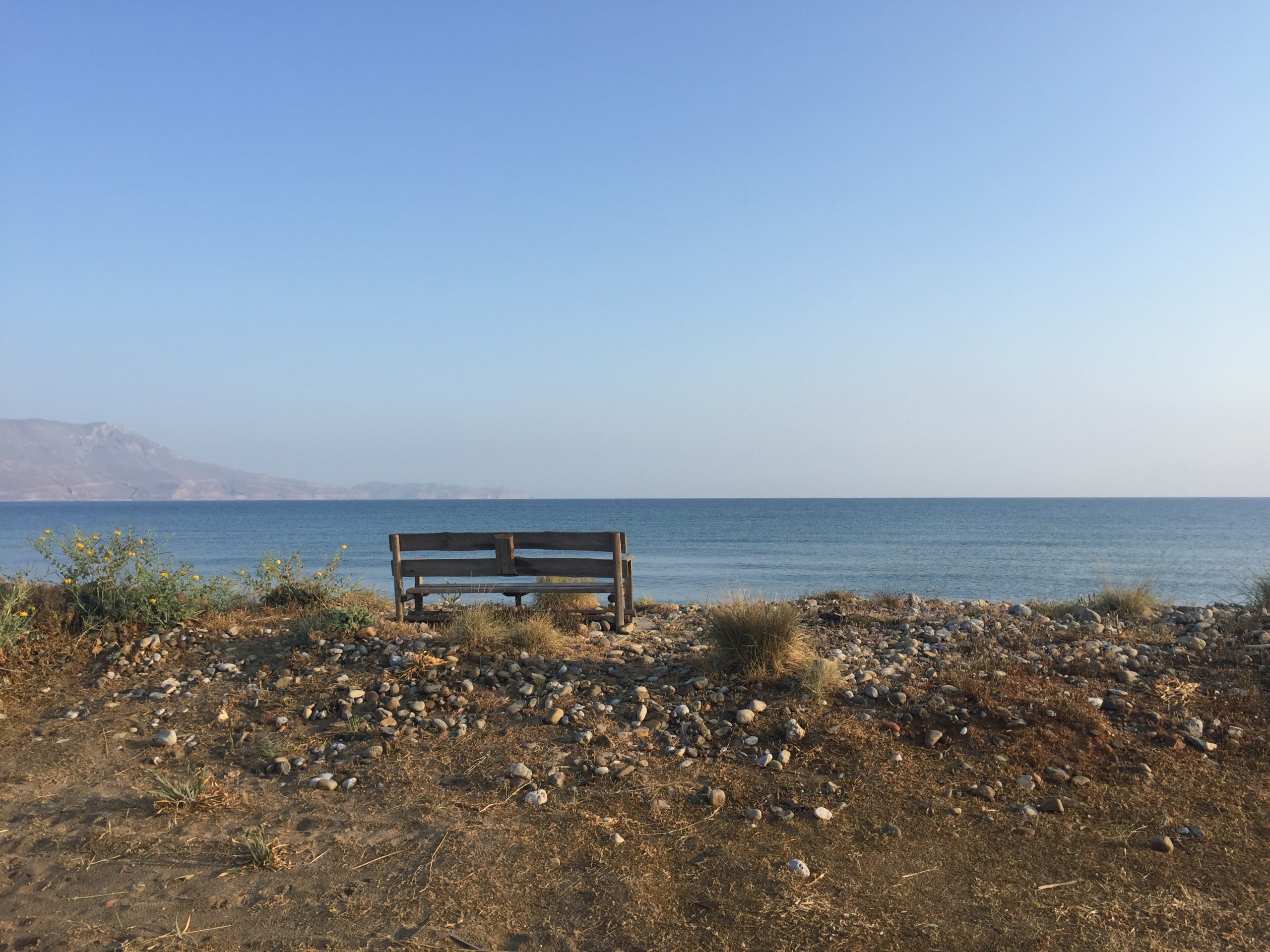 This is what we do
What we do
Development of Leadership
Important factors in leadership are self-awareness and mindset, and how to become positively disciplined in your leadership.
We have a passion for leadership development. The focus is personal leadership and leading the business with a focus on what supports a healthy and sustainable development with positive results.
It is thus about leading yourself and become more safe when leading others and if you are part of a leadership team, how do you bring yourself into play in an appropriate way. It is important to have a great deal of self-awareness, to know yourself and your reaction patterns. To give you tools which enable you to discipline your leadership in a way that creates clarity for yourself and your surroundings.
That is why we are focusing on leadership from within and what is already going well. From there, growth and meaning are created, and the mindset comes into focus. We believe that healthy leadership comes from the values ​​that support a sustainable future for you as a human being, for the development of companies and for the society as a whole.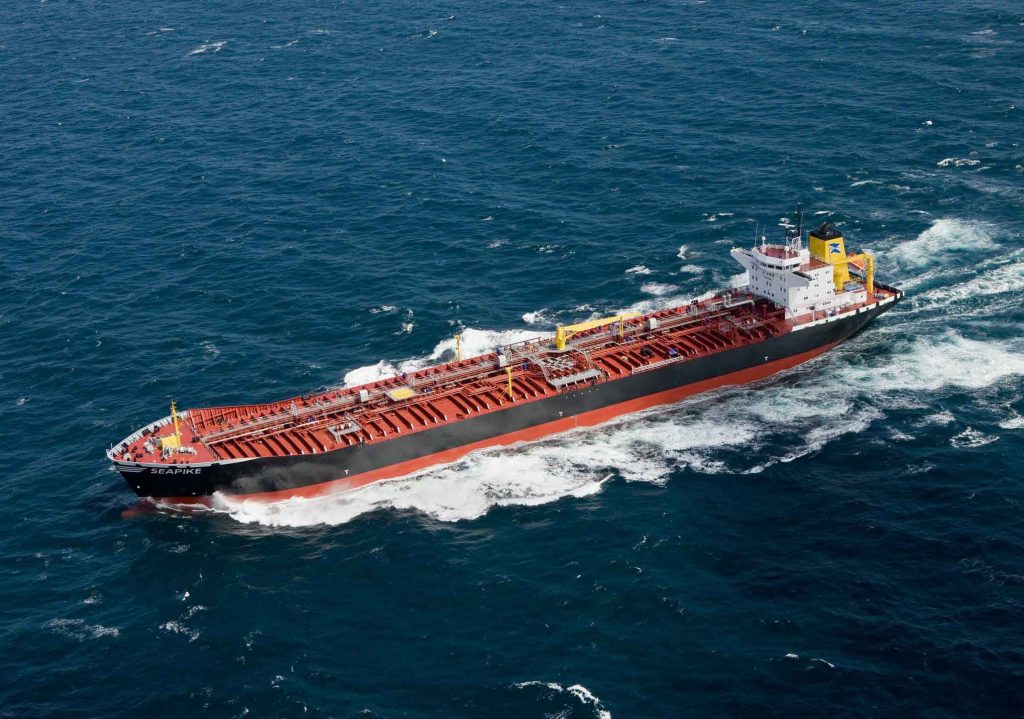 CASE
Seminar in Bremen with Helle Lehmann
Officers from GTS Shipmanagement GMBH & Co. KG (German Tankers) had a 2-day workshop on the concept of 'Resilience' with the aim of enhancing safety onboard the vessels.
2 days' workshop/seminar on the concept of 'Resilience' with the aim of enhancing safety onboard the vessels.
The main subjects of the workshop was 'Change is a part of living', 'Looking at situations in a different way' (e.g. be aware of the inner dialogue and mindset when making decisions) 'how you take care of yourself' and 'take decisive action'.
Decisive measures were identified and put in an action plan on "How to work to become more resilient". An important point was exercises and drills, planning, transparency, communication and reflective learning. 
Counselling – Trusted Advisor
Within the framework of the company's needs and requirements, we help with organizational development, cultural adaptations, and implementation of strategies.
Based on my business background and my educations ranging from Law to Yoga, I support people and companies with leadership and organizational development. Depending on the task, I can include collaborators.
As an example, it can be implementation of new strategies, creating more useful workflows, or refining the culture of a department or the entire company. Crucial to the success rate is often how the company's purpose is considered. When the individual understands the importance of their contribution to the company's results, it will strengthen the efforts and motivation to achieve optimal results.
---
Coaching and Career
I believe that humans can achieve far better results privately and professionally and greater satisfaction with deeper personal insight.
It is possible to move humans and organizations in a conscious and sustainable way. By supporting the individual in understanding their values and purpose and gaining a deeper insight into who they are, the ability to navigate productively, professionally and personally will improve. The methods I use in coaching are founded in the cognitive, narrative, and systemic theories. Depending on the situation, I am successful in using coaching as an effective method of strengthening the ability to take appropriate decisions.
---
I was looking for a change in my career and decided to quit my job. In that connection I engaged Helle as my coach. I benefited from that. Helle manages to create a confidential space that allows for a very open and honest dialogue, also about the difficult topics. Helle gave good sparring and was good at asking questions so that I could reflect on my own approach to the job search process and the presentation of myself. I highly recommend Helle as a coach.

Christian, CFO
As a coach, I find that you are by my side. Your background is of great value as you understand my challenges and considerations. You are very present and easy to open up to. I am definitely more clarified and especially I now know how to recharge and set the framework for my working life – and be transparent about it

Henriette, 48, lawyer
---
Leading from Within™
Being true to yourself and your core values in decision-making in your business career or personally, you have greater opportunity for sound choices for you and your surroundings.
The program aims at the individual's ability to reflect and to gain greater personal understanding and insight. It provides greater accessibility to yourself and strengthen the capacity to healthy decision-making. You can achieve increased clarity about your potential and the path you want to follow. It is built around exercises in combination with coaching that have roots in the cognitive, narrative and systemic theories.
---
Leading from within' can be used in all contexts. For me, it was more than essential that I got hold of leading myself.

Lene, 53 years, teacher
---
Teaching and Facilitation
Tasks and challenges can be experienced, felt and seen in a different light if we step out of the usual environment and have an objective teacher and facilitator 
Within the framework of LEADERSHIP, the personal or as part of the leadership of a department or the whole company, we teach and facilitate, for example, a process where the organization must be developed, a new strategy implemented or the company culture refined.
---
Helle is engaging and a good listener and thus facilitates the group in the best way

Birgit, 52 years, economist – says in connection with a 'Leadership from Within™' course:
---
Seminars and Retreats
When we step out of familiar surroundings, we can see ourselves or the company's tasks in a new light. A shift in perspective can be achieved which sharpens insight, knowledge and decision-making power.
We arrange courses and retreats from hours duration, to several days and up to a week duration. It all depends on the focus and content. It can be a huge benefit to experience yourself or the company from another place, and we work with beautiful places at home and abroad. When appropriate collaborators are involved.
---
Yoga and Meditation
More than 2000 years of practice confirm an ever-increasing recognition that yoga and meditation practice strengthen the mental and physical health. Research shows this, but most importantly, people who practice yoga and meditation experience greater concentration and strength, more joy and less stress.
With a focus on a better and more optimal balance between body and mind, we work with workshops and programs in yoga studios and for companies. Yoga and meditation have a unique and positive effect on physical and mental agility, thus strengthening the ability to maintain focus and cultivate discipline.It is a great desire to be able to pass on experiences with yoga and meditation in leadership and show opportunities for greater freedom and space in body and mind. At the same time, well-being is supported through the feeling of more peace and joy in both work and private life.
---
CASE
7-day trip to Crete 'Leading from Within™' through yoga and meditation
A journey with time for reflection
Yoga, meditations and exercises with 'Leading from Within™'. Coaching with me is offered and so is treatments by therapists to support your own process.
 The daily program, as an example: 
Walking, running or beach trip
Morning practice with yoga and meditation
Breakfast and lunch
'Leading from Within™' exercises and conversations about values, purpose and personal plan
Afternoon/evening practice with yoga and meditation
Dinner and socializing
After the trip, I was more capable to work constructively with myself. Your program and treatments were a good combination, AND I have maintained my practice with a 12 min meditation every morning. It has really made a difference for me to be introduced to that tool

Majbritt, 58 years, occupational therapist and teacher