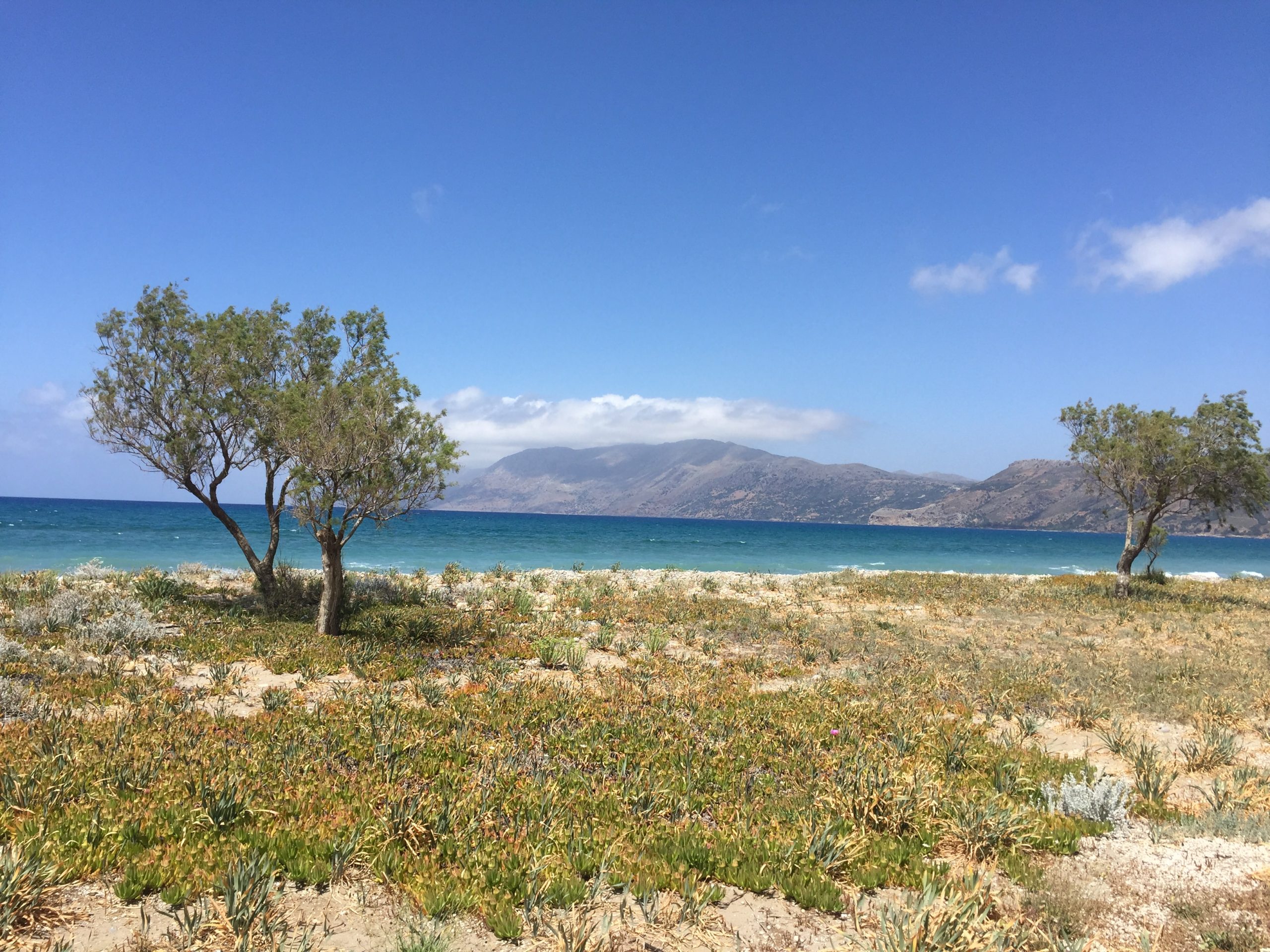 The people of VisionRoomDk
Who we are
Purpose and values
In a world of constant change, new challenges are being experienced in a constant flow.
VisionRoomDk assist in identifying relevant areas, create more insight and find solutions. We focus on developing people through a holistic approach using tools and practices that aim to strengthen the individual and support a healthy leadership.
VisionRoomDk is committed to achieving success for the individual and for the company. Overall, this can be done through creation of a strong vision, a better understanding of the purpose, identifying the values, development of a healthy culture and sustainable results. This applies for both the individual and for the company. 
---
Helle Lehmann, founder
Passion for Change
Trusted advisor and executive coach with substantial leadership experience from shipping companies and marine insurance, most recently as Managing Director in a Norwegian insurance company.
With a foundation built on a strong professional and personal competency, I meet the individual with openness and empathy. I am capable at embracing broadly both on human and business strategic aspects. 
In my coaching practice, I use my insights from my professional, practical and theoretical background and at the same time I have a strong focus on valuable and useful results. 
During my many years in the shipping industry, I have developed a distinct global mindset and have extensive experience in organizational development and change processes.
I use my professional and personal background in combination with my numerous educations and studies. Starting from what is already going well, I assist in showing the way to a healthy development with positive expansion. I have developed a program aimed at the individual's ability to reflect and gain greater personal understanding and insight – 'Leading from Within™'. It is built around exercises in combination with coaching that have roots in the cognitive, narrative and systemic theories.
I am also a teacher, a course and seminar organizer and an active board member.
Education – extract
Master of Law, Copenhagen University
Management education from i.a. IMD, Lausanne
Business Coaching, Transition Coach EMCC Practioner
Executive Board Program, Insead France
Certified Meditation and Yoga Teacher
---
Skuld in Copenhagen has under Helle's leadership, undergone an organizationally positive development and modernization with optimization of resources and focus on the employees' conditions, customer relations and development of the business

Ståle Hansen, President & CEO, Assuranceforeningen Skuld
---
Partners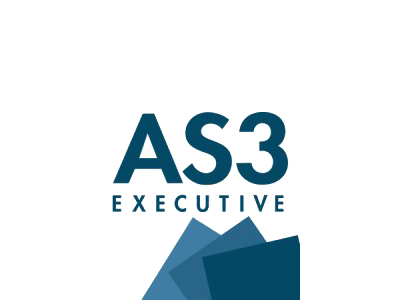 AS3 Executive
At AS3 executive, you get professional and competent sparring when you want to set new goals as a top manager – and achieve them. Or when you need to find the fastest way to your next senior position. We are the market leader in outplacement, and we are all experienced advisers with a strong management background within the Danish and international business community.
Visit: www.as3executive.dk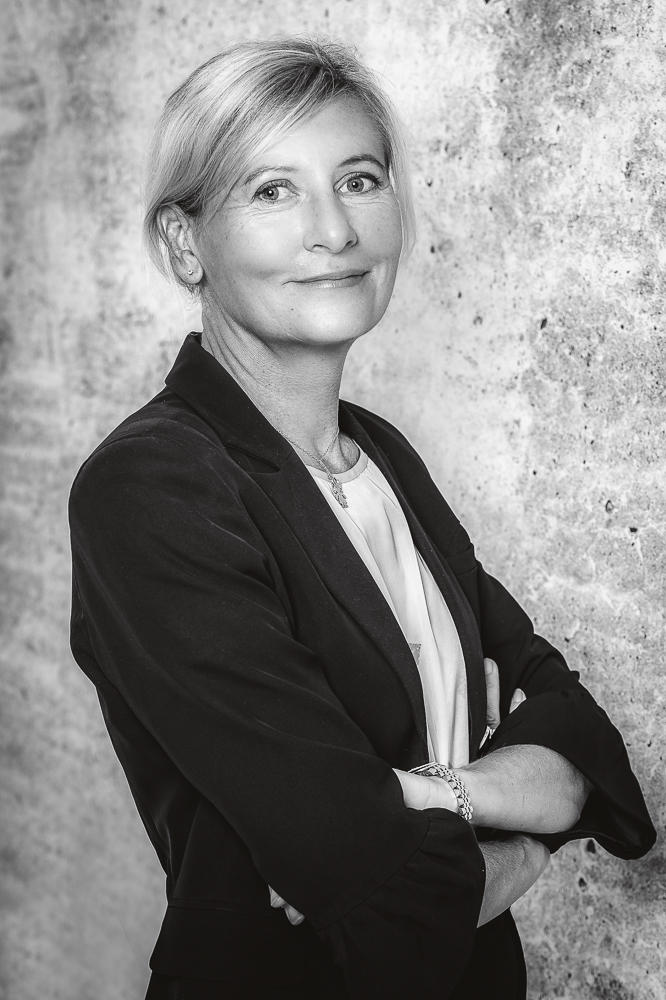 Helle Bjerre, People-Balance
"Sustainability includes a focus on both People, Planet and Profit. I integrate sustainability and  the UN goals in my company by working in partnership with others (goal 17)  and by including "health and wellbeing" in the processes we offer (goal 3). It is my conviction that the health and wellbeing of the individual (People), is a prerequisite for creating healthy and sustainable businesses (People, Planet, Profit)"
 Visit: www.people-balance.dk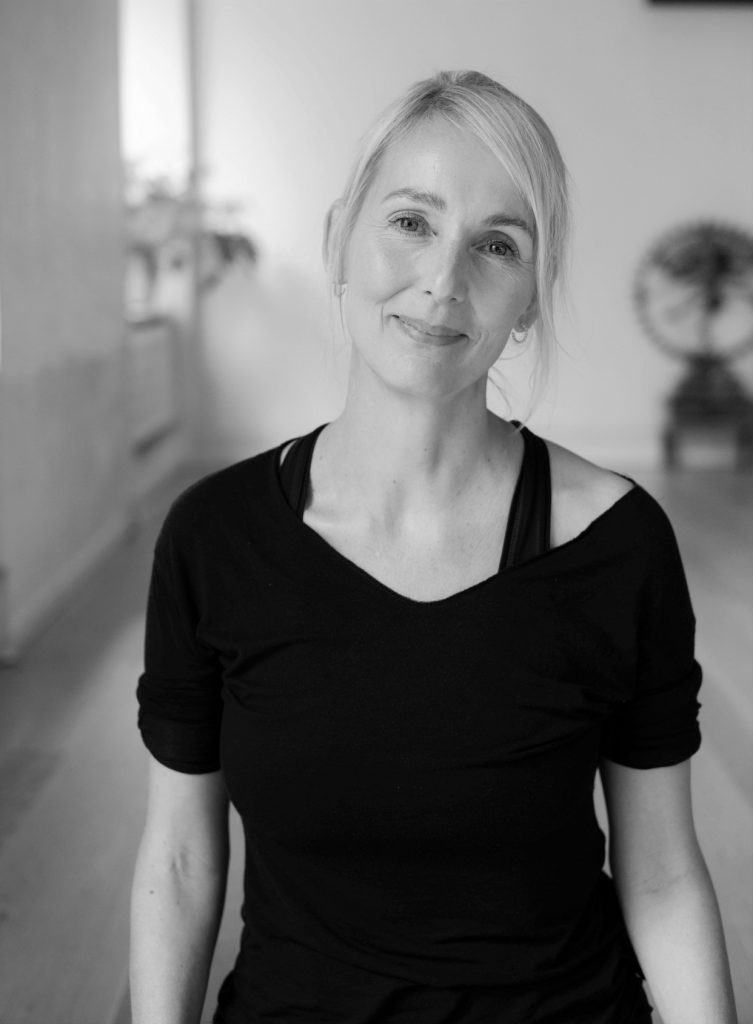 Kristina Babette Larsen, Yogafactory
The studio engages a number of highly skilled teachers. The wish is that everyone should feel welcome and have fantastic experiences through yoga, renewed energy, joy of life, physical strength and peace of mind. Kristina is the one of the owner of the studio and has a background as a nurse and dietician and has countless yoga educations. She teaches from a holistic and loving view of human beings.
Visit: https://yogafactory.eu/

Lars Ilyas Jægerfeld Kristoffersen, Samsara Kropsterapi,
Lars has worked as a ManuVision body therapist (Body-SDS) since 2016. Samsara Body Therapy is a form of treatment that targets both physical and mental tensions. These include headaches, tension in the neck, stress, depression, breathing problems, back pain, sleepingproblems. The treatment is a combination of: physiotherapy, massage, movement of the joints, pulsating movements, breathing techniques, stretching, acupressure, working with the body's meridians, crystal healing, reflexology, cranio sacral therapy and conversation therapy.
Visit: https://samsara.dk/